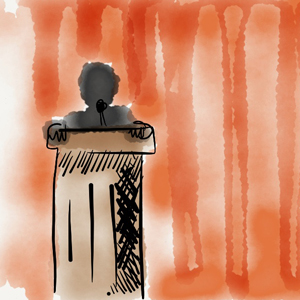 Speaking Engagement Topics
Gigatrends in Global Trade:
This fast paced and challenging sixty minute seminar explores twelve trends that are having a massive impact on both business and society. This presentation can be adapted and lengthened, if necessary.
Employment & Business Success in the Coming Decade:
This insightful and stirring presentation is a wake up call to managers, employees and business people. It tracks current trends and technology-related paradigm shifts and focuses on crafting work strategies for the future.
To Make a Booking:
Typically, speaking engagements need to be booked a month in advance and average in cost at $1,000. For questions and information please call John Hawes at 1-916-488-3523.
Payments can be made out to the following:
International Information Specialists
2352 Santa Anita Drive
Sacramento, CA 95825